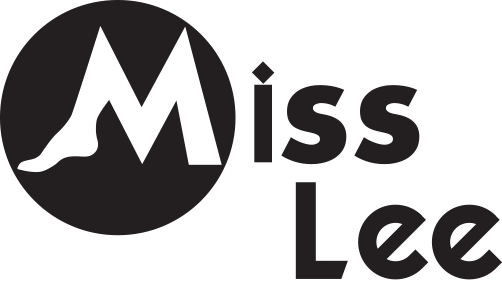 Sanaye Nassaji Setare Roshan Asia co. (SRA) is known as the biggest producer of lady socks and hosiery in Iran with high level of quality obtained from state-of-the-art technology and excellent raw materials.
Founded in 1953 by Mr. Abdolhossein Layeghi (R.I.P) in Tehran Bazar district, followed by his sun, Mr. Mohammadhossein Layeghi as CEO of the company, it mainly has moved the production to bigger factory in the city of Mahdasht at the moment.
The brand " MissLee " was born in 1991 to concentrate the activities of the company to succeed this new identity in the market.
Using new European technologies in the production line (year 2017), has become one of our main advantages as it is specified below:
- LONATI socks knitting machines
- FLAINOX dyeing machines
- TECNOPEA steam boarding and packaging machines
- SANTONI automatic sewing systems
- GRANDIS prefixing autoclave
Other information:
Annual production: 20,000,000 pairs per year
5,000 m2 factory in Mahdasht
Vision: To continue being the market leader inside the country and become one of the icons of textile export brands
Mission: To generate a nice feeling and pleasure to our customers by wearing our products