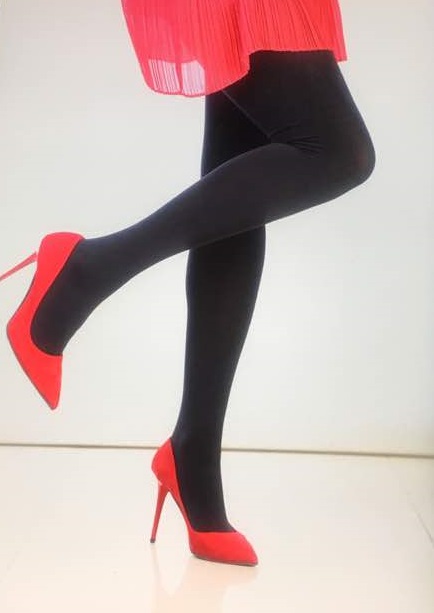 Definition
Considering the foot is covered or not, legwear are divided to two major groups: Tights & Leggings.
Tights are defined as the garments cover the body from the waist to toes while Leggings are covering from waist to ankles, both stick to the skin normally.
History
Historically, Sticky legwear were common in Renaissance-era (400-500 years ago) in Europe, used by men who need fitting garments for horse riding and fighting. These favorite garments are made from Silk or fine Wool for rich people and coarser fabrics for normal people.
Thanks to production of Nylon fibers in recent decades, Tights are used mostly by women, however in technical purposes like Varicose or Professional Sport Wear they are unisex.
Types:
- Classics:
Refers to most common uses as a lady normal legwear in normal life, normally knitted with Polyamide Filament yarns (Nylon) and Elastane yarns for increasing the elasticity.
The products fineness degree are described with yarn counts in Denier. MissLee products are presented with Deniers 15 & 20 (Sheer), 40 (Semi-sheer), 70 & 100 (Thick) and 140 & 200 (Ultra Thick).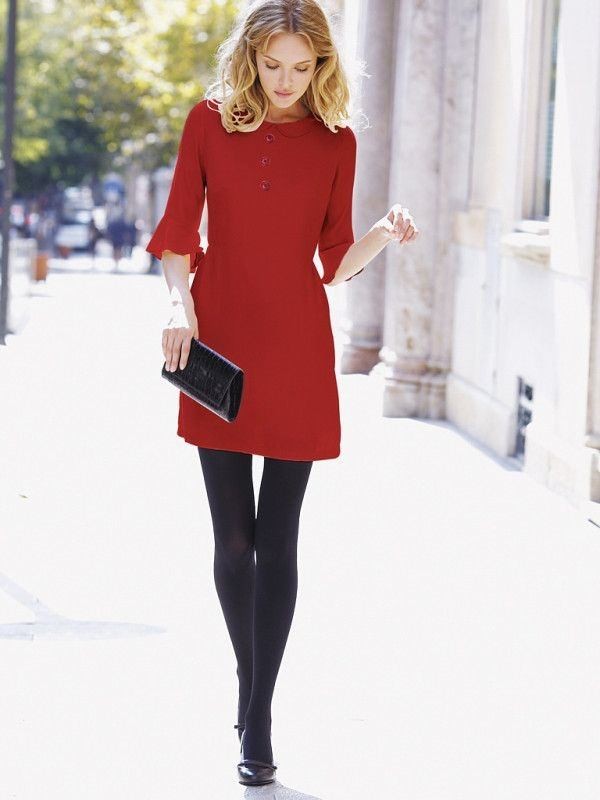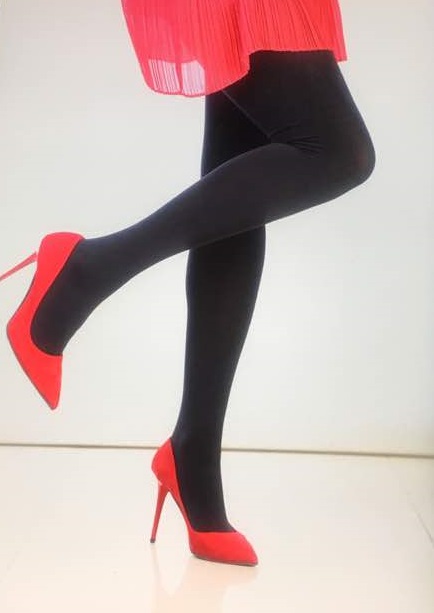 - Leggings:
At least 30% Elastane yarns are used in our leggings. The more Elastane percentage, the more pressure to leg to fit.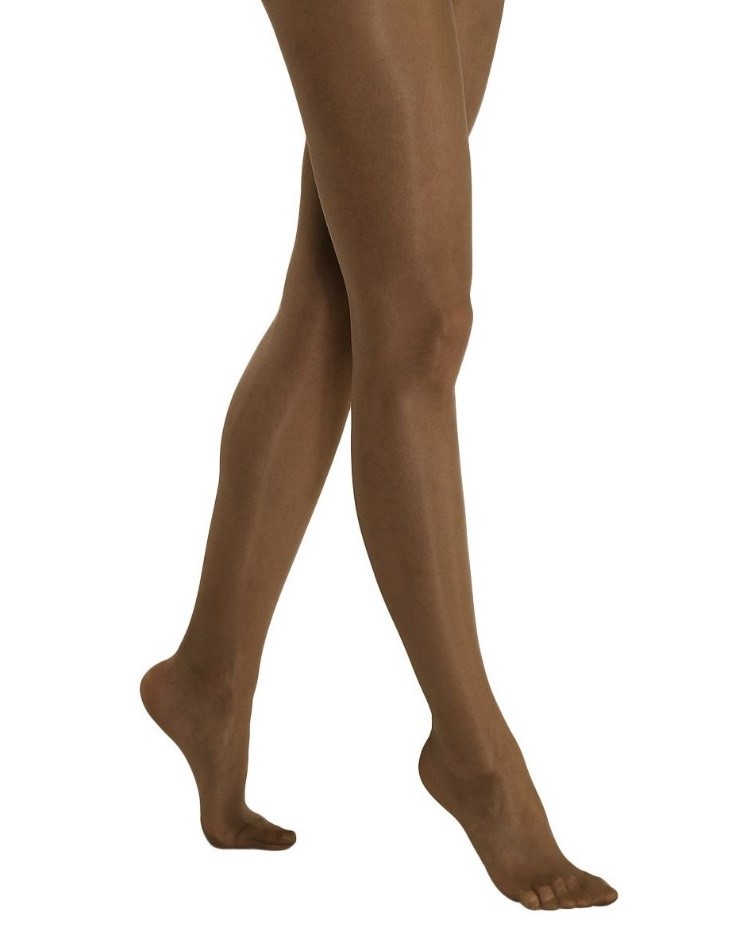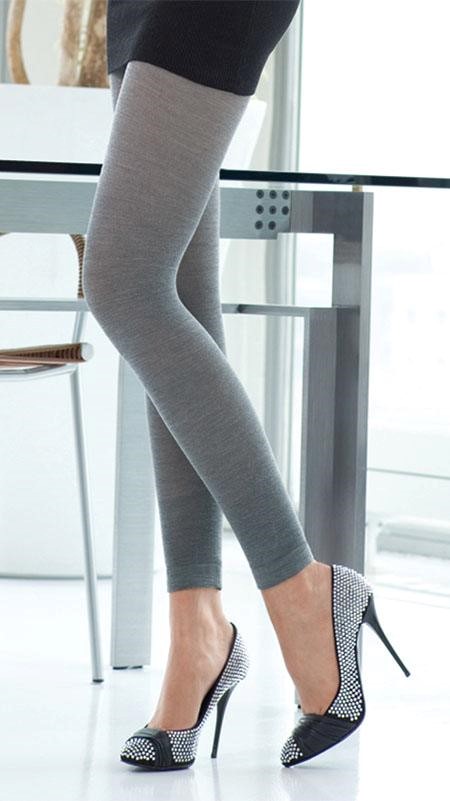 - Fishnet:
These products has more fantasy and passion aspects in special parties and occasions. MissLee has two products with small and big holes in this category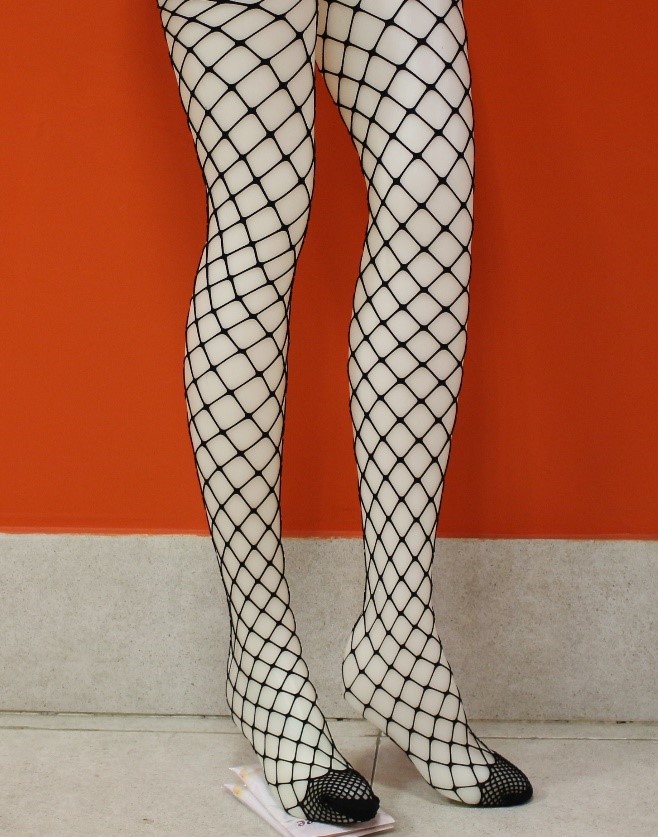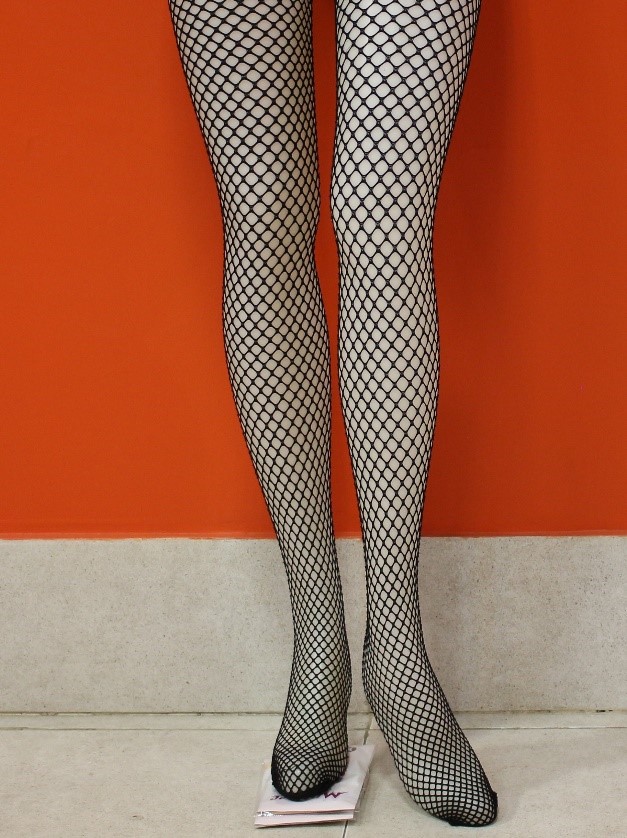 - Snowy Effect:
MissLee products with Snowy effects are made by irregular feeding of black and white yarns, knitted by special new technology, very valuable in comparison with printed effects.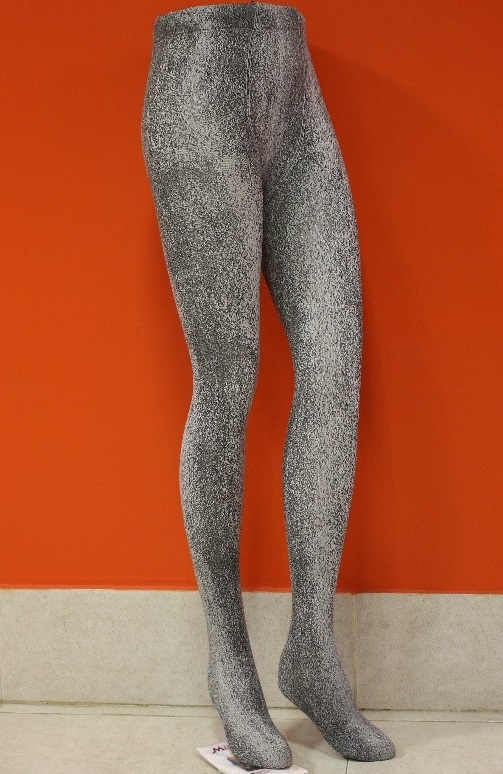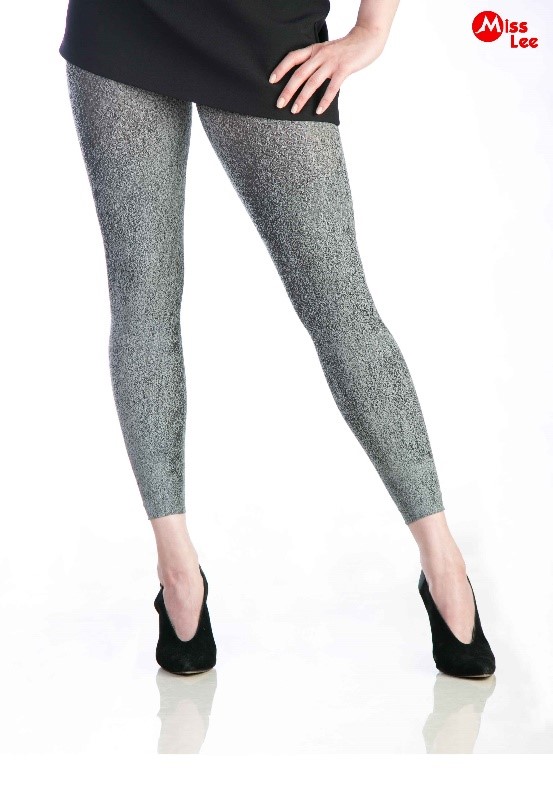 - Kids products:
There are two kinds of kids products; Dolls designs that are produced using black patterns in white fabrics, Jacquard designs with unicolor patterns in two colors products: Black or White.